About Us
Live We Are is a professional web designing and development company functioning since 2010. The company is promoted and managed by a team of experts from the different streams of Technology and Management. We can grant our live presence anywhere in Kerala or India physically & virtually across the globe.
Vision
We strive to become a global software and Internet company. A world leader. We are...
Mission
It is through our passion and commitment to our clients that we develop software to face...
Training
You can buy and sell almost everything at your doorstep with the lifestyles entirely...
Our Services

WEB DESIGNING

WEB DEVELOPMENT

GRAPHIC DESIGNING

SEO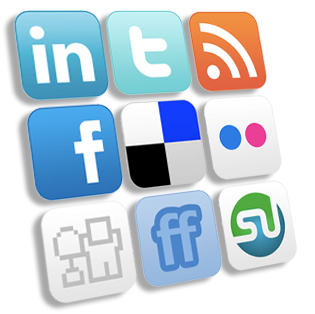 SOCIAL MEDIA MARKETING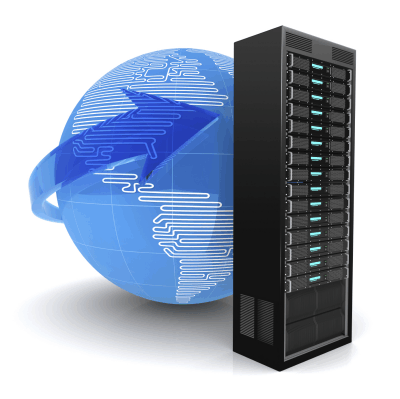 WEB HOSTING